Plastic surgery Thailand – 3 out of 4 patients would have a second surgery!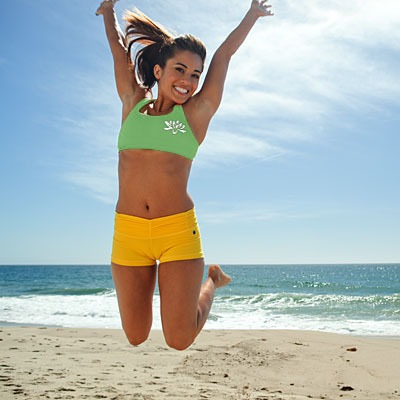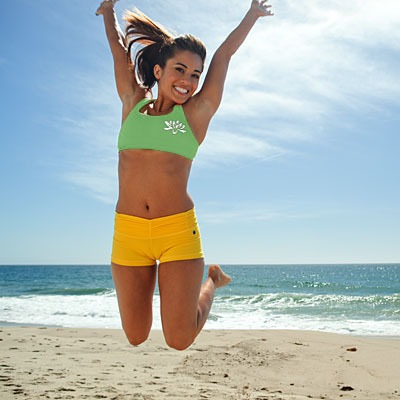 A recent survey conducted by Lotus Medical on all our previous patients found that 75% of patients would choose to have a second cosmetic surgery!
Clearly patients have been so pleased with their results and experience that they would decide to do it again!
If you are interested in reading some of our patients experiences you can find their testimonials here –
plastic surgery Thailand