Thailand Cosmetic Surgery, Thursday Testimonial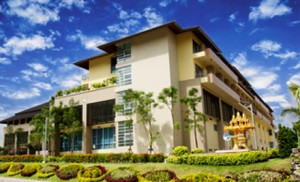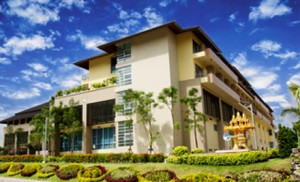 Hello everyone, Happy Thursday and again Happy New Year! I'm going to start the year off with another written Testimonial we found from another very satisfied client Christine from Australia. She writes a very detailed description of her time here, her surgery and her experience with us here at Lotus. If you haven't made up your mind yet on taking that step to come over to Thailand and get cosmetic surgery done. Maybe this will help you more towards your decision. Thank you Christine for your kind words and detailed testimonial, we hope you are well.. Happy 2014!
"I have great pleasure in writing a glowing testimonial as to the professional excellence of Lotus Medical International based on my experience as a client with them a few months ago. I contacted Lotus International, along with many other medi-tourism companies I found through google search. After lodging an inquiry, I received a personal phone call from the managing director herself the same afternoon. She was warm and professional and after a good conversation along with all necessary information I needed, I felt confident to take the next step with Lotus.
I sent through photos of myself, so I could receive quotes on getting a face-lift and Dental work, and knowledge of the different Dr's available. Before making the final decision, and deposit, I had sent many emails back and forth with Lotus, with questions and queries. In which they were responded too quickly and efficiently.
Everything from Hotels, both surgeries, Hospitals, drivers etc were handled with sensitivity and professionalism. A driver was waiting for me at the airport when I arrived at midnight, and again in the morning when I was being taken to my appointment at the hospital. I was met again and taken into my consultation with support, and was looked after from my first day to the very end. I even received a Box of chocolates and a Birthday Card from Lotus as it was my Birthday the time I chose to travel to Phuket.
I felt well looked after and went through no complications during both surgeries. In the cosmetic surgery department and the dental department. The time that I spent things were highly professional and I felt I was in the best possible care.
I am highly amazed at the comments I have received from friends and others on how natural my face-lift looks and how great I look.
I continue to keep in touch with Lotus Medical and though they work with many other clients world wide they always remember me well and are happy to assist..
I would recommend Lotus for their professional attention and extensive experience to anyone willing to take the step to getting cosmetic surgery or dental work overseas..
Sincerely, Christine.