The older we get, the more difficult it becomes to keep our stomachs flat. As we age, our metabolism slows down and we don't have the time or energy to have a balance diet and exercise with the demands of adult life. Sometimes keeping a strict diet and exercise regime just isn't sustainable – particularly because it isn't always enjoyable. That is why so many come to us for their tummy tuck procedure in Phuket. The surgery we offer gives you the opportunity to discover your best self.
What is tummy tuck surgery?
Also known as 'abdominoplasty', a tummy tuck is a delicate procedure to remove excess skin and fat from the abdominal area to create a flatter, more youthful and taut appearance. In many cases, patients will choose to combine liposuction with a tummy tuck to achieve a new, slimmer waist.
What is the tummy tuck procedure?
There are two methods for carrying out a tummy tuck. Your surgeon will make sure to advise you on which particular method is best suited for you during your face-to-face consultation. Abdominoplasty is done under a general anaesthetic. In most cases, the incision is made from hip to hip, just above your bikini line, with an incision also made to free your belly button. During surgery loose skin and fatty tissues are removed – any damaged abdominal muscles may be repaired and a new hole is cut for your belly button. The incisions are then closed with sutures.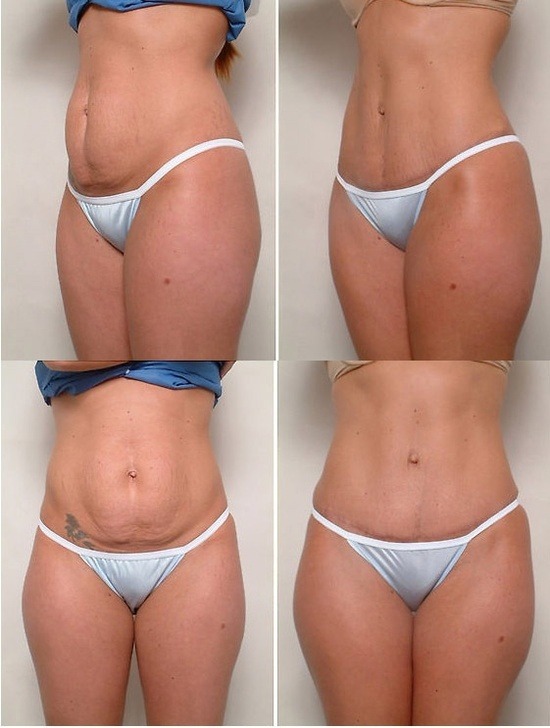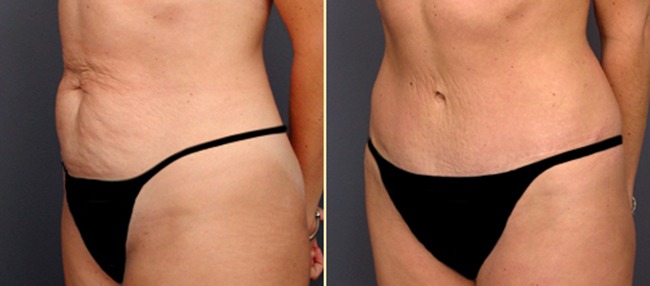 Am I a good candidate for tummy tuck surgery?
The procedure is suitable for either men or women who are in good health. The following are usually good candidates for surgery:
Individuals with loose skin around the stomach area that cannot be shifted through diet and exercise
Individuals with skin laxity from a recent loss of considerable weight
Women who have recently given birth and therefore have loose skin and stretched muscles in the abdomen area
Individuals with excess fat deposits in the abdomen
Tummy Tuck Recovery
After surgery, patients should expect some swelling and bruising around the abdominal area for the first few days. During this period, you will need to rest well and wear a support garment. You should plan to take two to three weeks off work. We recommend no strenuous exercise for at least six weeks.
Your safety is paramount to us here at Lotus Medical International. From start to finish, we are committed to making sure your journey is as stress-free and pleasant as possible.
Call us today and get your tummy tuck surgery from an award winning medical tourism company with a proven track record of excellence.
–
Cost of Tummy Tuck Surgery
| | | | |
| --- | --- | --- | --- |
| Treatment | Cost in Thai Baht start from | | No of Days Stay |
| Mini Tummy Tuck | 130,000 | | 7 – 10 |
| Tummy Tuck | 160,000 | | 10 – 14 |
| Extended Tummy Tuck | 180,000 | | 10 – 14 |
| Full Abdominoplasty | 250,000 | | 14 – 21 |