Even with persistent dedication to a fitness and healthy eating routine, some stubborn fat refuses to budge! It is common knowledge that training only gets one so far, so what's the next step to achieving the body of one's dreams? Thailand liposuction!
For years liposuction has been one of the top cosmetic surgeries worldwide. In fact, over the past decade the number of people undergoing this procedure has increased by 65%! With its incredible results, easy recovery and minimal down-time, liposuction has been used by millions of women to contour the shape they desire. Liposuction is not a replacement for proper exercise and nutrition but it can be a life-changing boost if utilized properly.
The liposuction we offer
Based in Phuket, we offer both traditional liposuction and laser liposuction that will help you reveal the tight, taut and youthful body that you've always had. The range we provide includes:
Thigh liposuction
Breast liposuction
Stomach liposuction
Face liposuction
Read more about vaser liposuction
Your safety is paramount to us and to the surgeons so you can be assured you will be in only the best and safe hands during you liposuction journey here with us in Phuket, Thailand.
So when should one undergo liposuction? Keeping in mind that most people lose around 2-3 kgs with liposuction, it is not a method to reduce weight. It is a contouring procedure used to create a better shape by removing fat cells. If you feel that your body is no longer improving through diet and exercise, liposuction should be a consideration. Common areas targeted include the abdomen and thighs although many other areas are also done.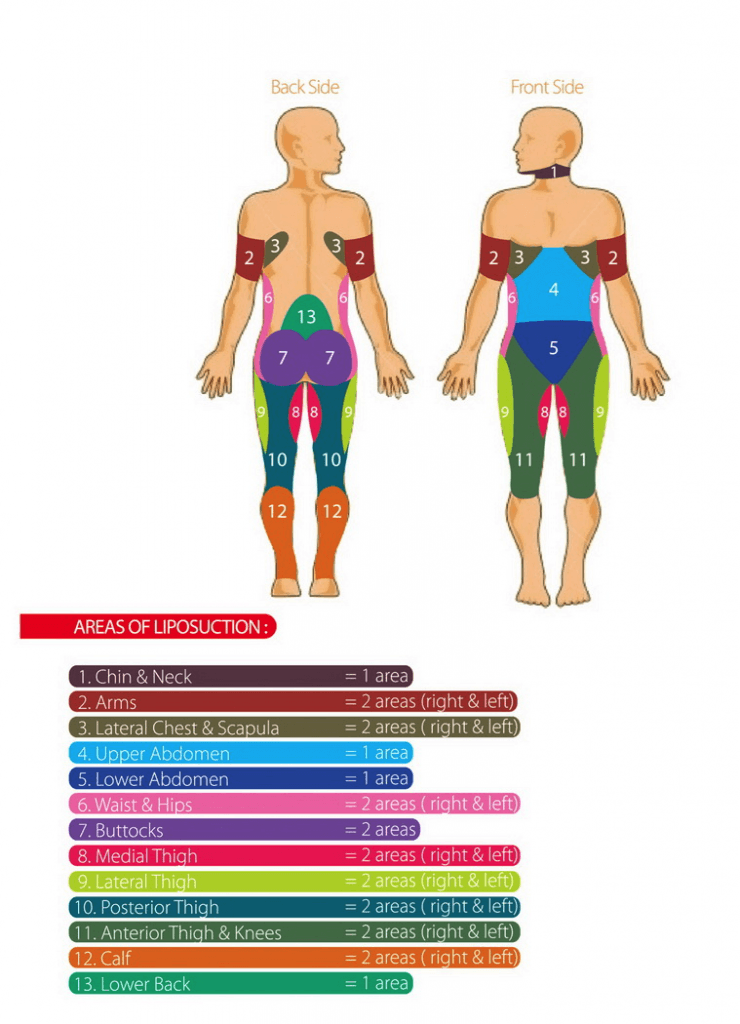 Once you've decided to look into liposuction, what's the next step? There are various types of liposuction available and all have their pros and cons. The best thing to do would be to book a consultation and to send in your photos for evaluation. Lotus Medical has skilled surgeons who will know which procedure is best and what type of results can be expected.
In the mean time, keep up that healthy eating and exercise routine! Studies show that patients have much better success rates when they follow their liposuction with healthy habits. Your longterm success depends on the decision you make on a daily basis!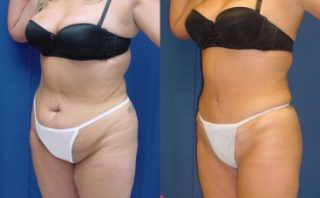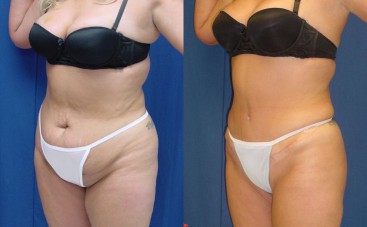 As all of our patients have discovered, liposuction through us here in Thailand is about a third to a half of the price than in other western countries. Thailand is fast becoming one of the top destinations for cosmetic surgery. Liposuction is one of the most common surgeries performed and all of our surgeons that we work with here at Lotus Medical International are extremely highly qualified and experienced so you can be assured you will only be in the best hands.
Because the cost of liposuction here in Thailand is so low, it also means you can enjoy a relaxing holiday on the beautiful island of Phuket while you rest and recover. The costs you will pay for your liposuction surgery will also include 1-2 nights in hospital, medication and follow up appointments where in other western countries you could be paying more just for your surgery.
Here at Lotus Medical International we like to make sure your surgery journey here with us is as stress free as possible so we can organize everything for you from just your surgery to your accommodation, transfers and flights. Although the cost for liposuction in Thailand is so low that does not mean that our surgeons are any less qualified than those in a western country, in fact all of the surgeons that we work with we have hand-picked ourselves over the eight years of being here in Thailand and Phuket. All of our surgeons are JCO and ISO board accredited surgeons who are highly experienced and qualified with one of our surgeons even placing in the top three in the world.
What is the procedure for liposuction?
Once your surgeon has reviewed your photos, he will classify them into different areas and explain in detail which areas he feels you need to get the results you want. Liposuction and laser liposuction is done under a general anaesthetic. During the procedure, a small incision will be made in the chosen area of treatment. A fine solution is then passed into the area via a small cannula or a fine tube to break up the fat cells, which are then removed by a syringe or a vacuum pump.
After surgery, you may experience some swelling and bruising, but this should subside within a week or two. You will be required to wear a compression garment at the site of surgery for a few weeks to stop swelling and aid the recovery process. Once you arrive at home you should be fine to return back to work, however, we strongly recommend no strenuous activity for 4-6 weeks.
Costs
| | |
| --- | --- |
| Treatment | Cost in Thai Baht |
| Fat transfers (including liposuction) | 40,000 |
| Liposuction First Area | 45,000 |
| Liposuction Second Area | 15,000 |
| Abdominoplasty (Tummy Tuck) | 130,000 |
| Abdominplasty plus liposuction to the abdomen | 175,000 |
| Arm Lift | 130,000 |
| Thigh Lift | 130,000 |