Look Younger with Face Lift Thailand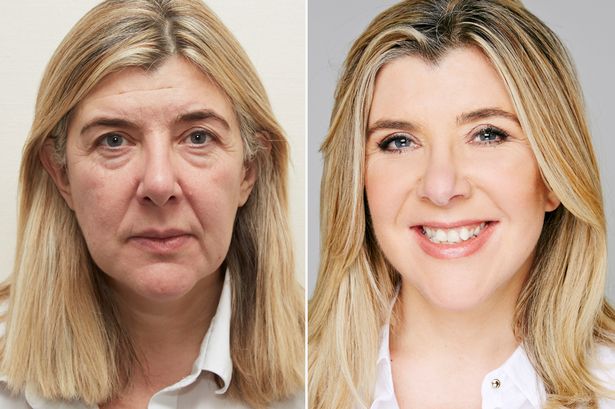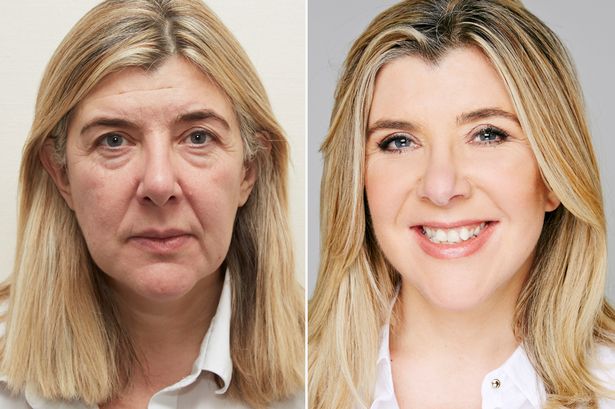 Through the advancement and modernization of today's technology, several ways have been discovered in order to fight signs of aging and maintain a younger looking face and skin. One of the best ways is the Face lift.
What is Facelift? It is a cosmetic procedure, which involves the repositioning of the skin and tightening of the tissue and muscle of the face and neck in order to prevent the signs of aging produced by gravity and reduction in collagen. This is one of the growing trends in surgery in Thailand resulting in several medical centers which offer the this type of surgery.
Although the Face Lift Thailand could not stop your aging process, it can turn your face to look and appear younger than you actual age. The main aim of the surgery is to counter the looseness and sagging in your skin and muscle tissue that makes your face appear younger.
If having Facelift Surgery, surgery alone will not remove all of the wrinkles around the eyes and mouth; so therefore, if you want to achieve the most desirable results, it is better to avail of the additional procedures offered by your trusted medical care center in Thailand. Procedures might include the following: liposuction, eyelid surgery, neck lift, forehead lift, etc.
Before having a Face Lift surgery in Thailandthe surgeon will first assess the patients individually so that they can plan what type of facelift a particular patient needs.
Here are the techniques and approaches to Face Lift surgery that surgeon may apply to their patient:
Short scar facelift
Standard facelift
Foundation facelift or the deep-plane facelift
When planning to undergo Face Lift Thailand, you need to bear in mind some factors to consider for safe and successful results. Along with the assessment that the surgeon does they will also need to identify the factors that affect which technique of  facelift is best to use.
They will have to consider the patients age, degree of skin laxity, intensity of jowls, integrity of eye muscles, amount of the sub-mandibular/sub-mental fat or the bulges in the face, fat deposits, and degree of platys-ma bands on the animation and the herniated fat found in lower eyelids.
Patients should try to find the best medical center for Face Lift Thailand , providing the best outcome and service for the international patient having cosmetic surgery. It is important that you choose the center who will make you feel reassured, safe and informed about the proceedings of the Face-lift surgery in Thailand.