Travelling for Liposuction surgery in Thailand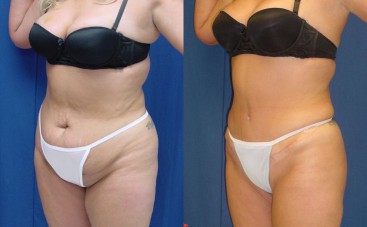 As cosmetic surgery continues to gain a wide range of prominence and popularity among people in several countries, its operational cost is not spared in anyway. In recent years, there has been a great migration from several countries in Europe and America to the East for a cheaper liposuction surgery.
Surgery as a life-changing process has now been taken very seriously by a lot of people from different countries. The growth of quality cosmetic surgeons in Thailand is one major reason why the country has rapidly become a remarkable medical tourism nation. This has led to the establishment of several reputable companies and formidable clinics that specialize in carrying out liposuction surgery.
The evolution of liposuction over the last 15 years has been drastically improved by tending to be a very safe and effective surgical process which majorly deals with the removal of excess fat deposits from designated body areas so as to improve body physique, contour and overall body appearance.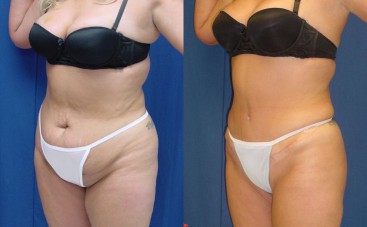 In Thailand, clients are allowed to make their own choices on the type of liposuction procedure they want. The cannula which is a small stainless steel suctioning instrument is often used to get the job done.
Performing liposuction surgery in Thailand is extremely safe and healthy.
Before the operation a sterile liquid is infused in to the body, this reduces the likelihood of trauma and bruising.
Then the process of excess fat removal is then started by inserting the cannula through tiny inconspicuous incisions into areas that contain excess fat. Fat is extracted either through the use of a canula or a suction pump thereby resulting into an improved and smoother body contour as an aftereffect.
Liposuction is always carried out under a general aneasthetic and patients therefore remain in hospital for one or two nights after their surgery. During recovery a compression garment must be worn to reduce the buildup of fluid at the site of surgery. There is often a small amount of bruising and swelling. The surgeons encourage patients to engage in a short walk of about 1 – 2 miles in the days after surgery. They also ask that patients are here for a full seven days after surgery for proper follow up.
Due to the experience of the surgeons traveling to Thailand to undergo a liposuction surgery can produce better results with less bruising.