Why visit a Phuket or Bangkok Dentist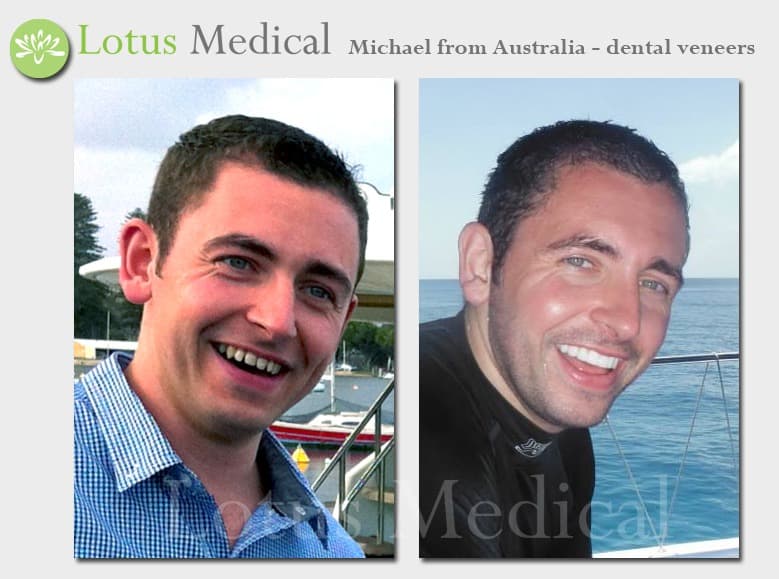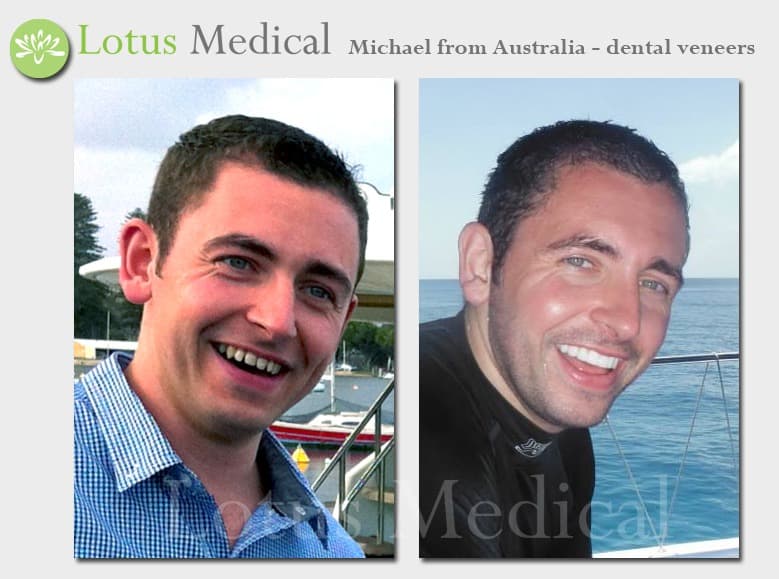 Dental treatments in Western countries can work out to be very expensive and compared to dentists in Thailand they are certainly expensive. This means that many people decide to combine their holiday and visit a dentist in Thailand at the same time. Whether you want a simple procedures like teeth whitening or even for treatments as big as full mouth rehabilitation, choosing a dentist in Thailand is not only a good choice because of the costs but our dentists in Phuket and Bangkok are also very highly experienced and qualified. Lotus Medical has been providing dental procedures in Thailand for eight years now. We have dedicated a lot of time and effort to make sure that you go to one of the best dentists in Thailand.
We work the most highly specialised dentists in Thailand. So whether you are in search of a Bangkok dentist or a Phuket dentist we will be able to recommend you to one of the best dentists in Thailand. We have specialists in every field of dentistry so from having dental implants in Thailand; to veneers to something as simple as a filling we can help you to find the best specialist available.
As with all of our procedures we have only listed the procedures which we find are requested most often. If you are interested in a procedure which is not listed please just fill out our enquiry form and we will get back to you with more details including prices specific to dentists in Phuket or dentists in Bangkok
All prices are in Thai Baht, we have provided a currency converter that will give you a rough idea of the costs in your local currency, these are based on exchange rates at the time of viewing!
Photograph:
The photograph is taken of Michael, from Sydney, who went to one of our Bangkok Dentists last year for extensive treatments including; fillings, whitening, veneers and crowns.  He was quoted around $20,000 in Australia and had the work carried out by one of the world's top surgeries for 6,500.