Breast Augmentation Thailand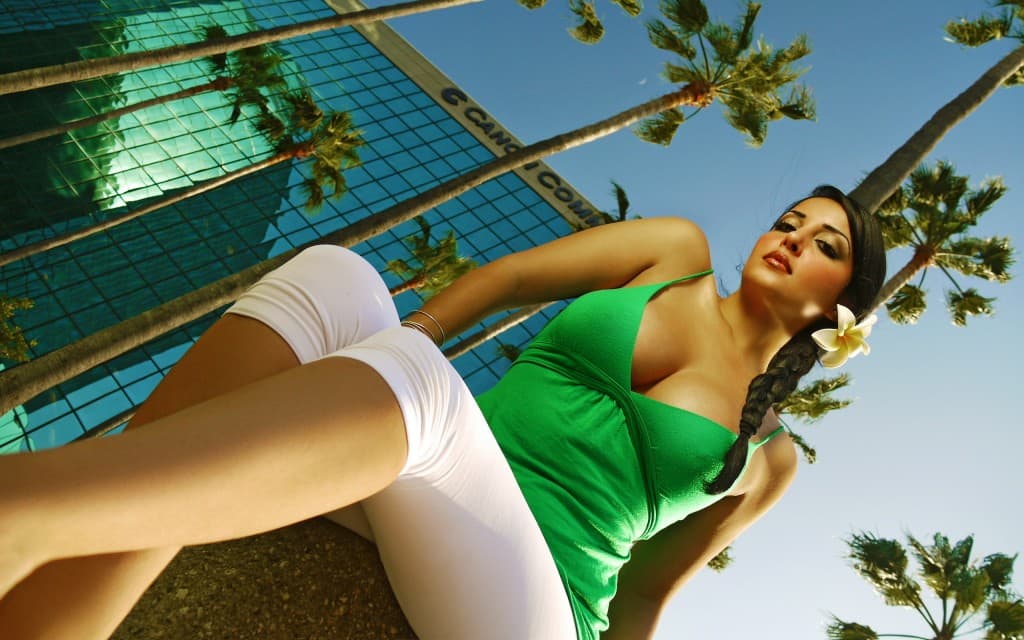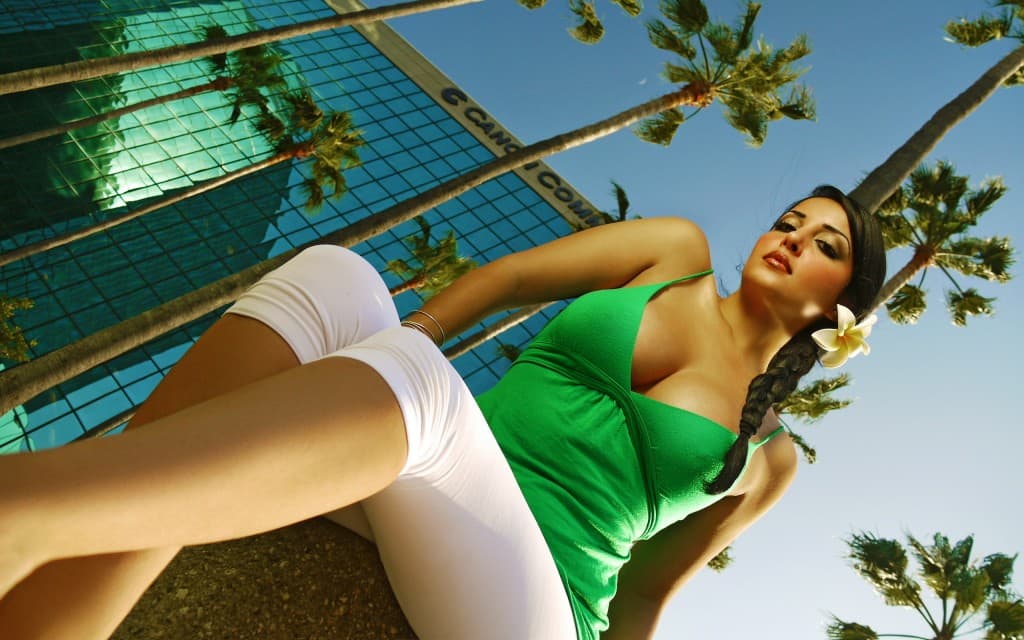 Get your breast enlargement done in Thailand
Lotus Medical International offers a wide range of affordable cosmetic surgery procedures with breast augmentation being one of them. We pride ourselves on providing the highest quality cosmetic surgery available in Thailand and our clinic in Phuket has proven to deliver healthcare to international standards. Contact us now to find out why so many people choose to have breast augmentation in Thailand.
Thailand boasts some of the most experienced surgeons in the world and world-class hospital facilities. One of the surgeons that we work with, Dr. Sanguan, was voted as one of the top three breast surgery surgeons in the world. Added to that, our surgeons use the best implants available on the market today.
There are many reasons why people decide to have breast augmentation in Thailand. The first benefit is obviously the cost. Breast augmentation prices in Thailand are considerably lower and we offer affordable packages. Quite often when recovering at home after surgery, it is difficult to relax completely. Phone calls, cleaning and school runs can get in the way but when you're recovering in Thailand, you can sit back and order room service at your hotel, have your room cleaned and even wash your laundry.
People also find that just a few days after having their breast implants in Thailand, they are able to go out and about and to also enjoy a bit of a holiday. We recommend that in the first few days after your breast augmentation that you take it easy, relax and if you are going to go out ensure you get your doctor's approval first.
All of our clients, after having their breast augmentation surgery, are able to enjoy most of the things that people enjoy on holiday. Until the incisions have healed, it is recommended that you don't swim, to avoid infection. It is also advisable to stay away from anything that is too strenuous.
Clinic services
Our friendly staff will take good care of you before and after your surgery. In the case of emergencies, we provide an on-call medical team for you during your stay in Thailand and provide an assistant to help look after you.
Deciding to have your breast implant surgery in Thailand, is therefore, a really good choice for many reasons.
Visit our website now and fill in our online form. A consultant will get in touch with you.