Breast lift and implants – What to consider?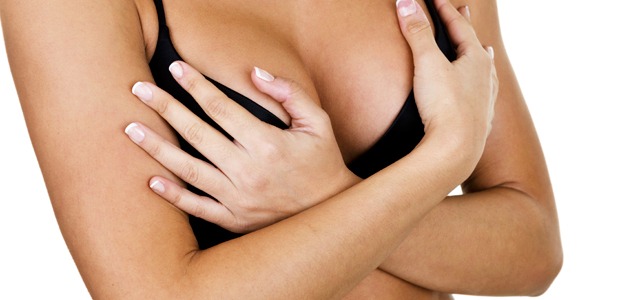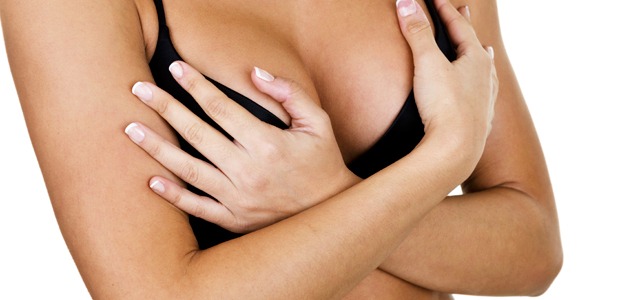 1. Research
It's important to gather as much knowledge about the breast lift and implants procedure as possible. The decision to have breast lift and implants shouldn't be made lightly. Cosmetic surgery is a permanent change to your body and life. Be aware of the risks and research what the recovery process is likely to involve.
2. Your expectations
Look for before and after images of other women who have had breast lift and implants that relate as closely to you as possible; this will help you to see what is realistically achievable for your body. Our surgeons can do incredible things however, they cannot work miracles. It's important to have realistic expectations to avoid disappointment.
3. Timing
When you have your surgery is very important, you will need to have sufficient recovery time after having breast lift and implants to ensure you get the desired results and to keep you in good health. Make sure you're planning your surgery when you are able to take enough time off from work or other commitments. If you are struggling to find a suitable time to have surgery, it's far better to postpone your surgery than to compromise on the results.
4. Finance
It's important to understand that some surgeries such as breast lift and implants are not lifelong procedures. It is likely that further down the line you will need or want a second surgery. It is also important to understand the risks involved with cosmetic surgery. Revision surgery after your initial operation is extremely rare but still a possibility. You need to be sure that cosmetic surgery is realistic in terms of your financial circumstances. We do however offer a surgical guarantee which covers any instance that is the fault of the surgeon or hospital.