Tummy tuck surgery – Post Op Advice for a speedy and problem free recovery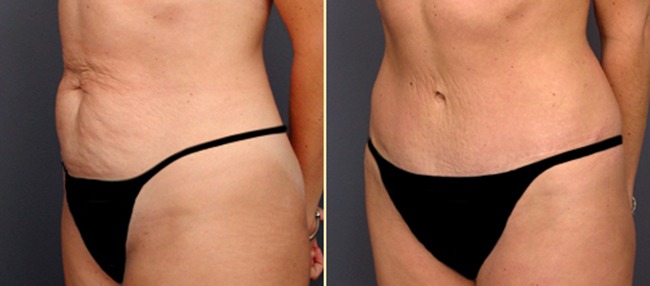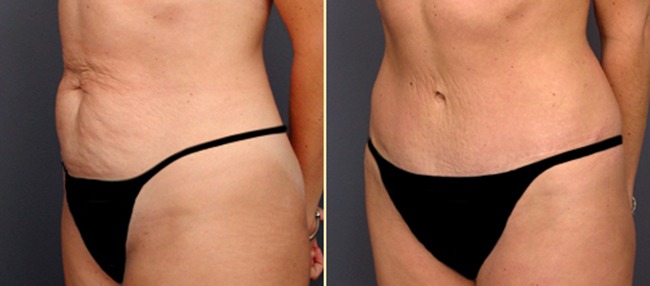 Take a little walk
Immediately after tummy tuck surgery you will be very tired however, your surgeon will ask you to take a walk before leaving the hospital. This will get your body moving after being horizontal for so long. It will prevent deep vein thrombosis and help to get your bowels moving. Which, can be a problem after surgery and whilst taking pain relief medication.
Follow your surgeons post tummy tuck surgery instructions
Due to the effectiveness of pain relief medication you should be feeling fine after tummy tuck surgery, this may make you feel like you can go out and do things that perhaps your body isn't ready for. Rest up it's not worth hindering your recovery, risking infection, causing bleeding or delaying your healing.
Advice for a quicker and successful recovery after Tummy Tuck surgery
Look after yourself
It's always wise to follow a healthy lifestyle; if you eat right you will feel right. Before undergoing any type of surgery you should be in good physical health. Start to make healthier lifestyle changes before surgery. It is advised to not smoke or drink alcohol for at least two weeks prior to your tummy tuck surgery. To insure you are covered by our surgical guarantee you must refrain from smoking for 4 weeks prior to and 4 weeks after your surgery. You must stop drinking alcohol for 1 week prior to your surgery and for the complete post-operative period until you have finished your course of antibiotics.
Post tummy tuck surgery compression/support garments
You must wear your compression or support garments when instructed to do so by your surgeon. For tummy tuck surgery you may be advised to wear it for a couple of months so making sure you buy the correct size and a comfortable fit are important. Lotus Medical has sought out good quality garments, we can advise you on where to buy these from. Compression garments aid recovery after having tummy tuck surgery and keep swelling to a minimum; you will get better results from wearing your garment as advised by your surgeon.