Who is it for?
Women who have misshapen or sagging breasts and who are unhappy with them.
Women who have had a change in shape of their breasts due to weight loss, pregnancy, breast feeding or ageing.
Women who would like a raised bust-line.
What can I expect?
With the bust-line being lifted women can expect firmer breasts with a more youthful appearance. This has a great effect on the contours of the body and can really improve self-confidence.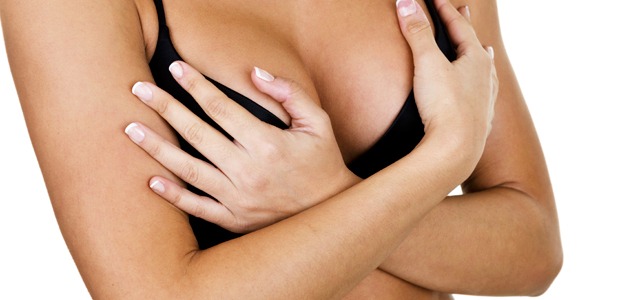 What does the surgery involve?
You will need to have a consultation with your surgeon to decide on how your procedure will be done as there are several different ways to perform breast Lift surgery. During surgery excess skin is removed from the breast to raise, reshape and firm the breast.
The surgery requires general anaesthetic, usually lasts for 1-2 hours and will require an overnight stay in hospital.
What will recovery look like?
You may be sore for a few days after surgery in which case you will be prescribed pain killers. You may also experience some bruising and swelling. A dressing should be worn until your stitches are removed which will be between 7 and 10 days after surgery and you will be advised not to fly for at least 10 days after surgery.
It is recommended that you do not return to work for between 10 days and 2 weeks. If you have a very strenuous job then you may need to take longer of work. It is also advisable to wear a sports bra for 1-2 months.
Scarring will remain pink and risen for 6 – 8 weeks and may take months to subside completely.
What are the possible risks or complications?
Breast Lift is one of the most commonly performed cosmetic procedures and generally is done without complications. All surgery however does carry and element of risk. Complications specific to Breast Lift can be infection or bleeding (haematoma). Occasionally the wound can heal slowly leaving a broad scar which can take months to years to fade. These risks are minimised by experienced surgical technique, specialist care and by using highly qualified surgeons and nursing staff.
The risks are also minimised by making sure that you are in good general health before your operation. Your consultation with your surgeon will give you advice on how best to achieve this as well as letting you know of any risks which may apply to you.
Breast lifts the bust-line reducing sagging and giving firmer, fuller and more pert breasts. Breast lift surgery does not increase the size of the breasts and is therefore often done in combination with breast augmentation or enlargement surgery.
There are different ways in which to do breast lift surgery. During surgery excess skin is removed from the breasts and the nipple raised to reshape and firm the breast.
Surgery requires general anaesthetic, usually lasts for 1-2 hours and requires an overnight stay in hospital.
More information: